Notice: The Holiday For Chinese Mid-autumn Festival And National Day
Dear all,
The Chinese Mid-autumn Festival and National Day is coming. We will have a vacation from Oct. 1st, 2017 to Oct. 8th, 2017.
The email or online contact service is available as usual and we will reply to you once the vacation is over.
If you have any urgent order, please contact us asap, so that we can arrange the shipping before holiday.
Thanks for your attention and understand.
Best regards,
Autol Team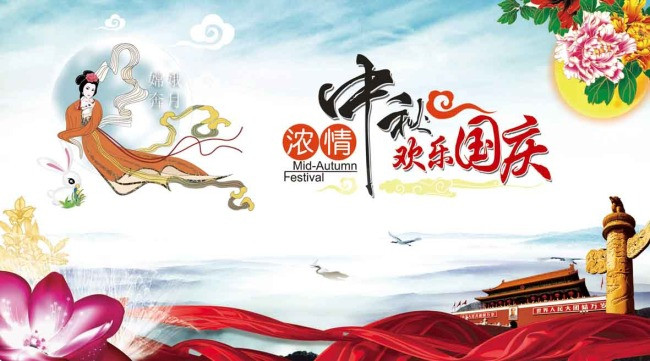 Latest information
View List